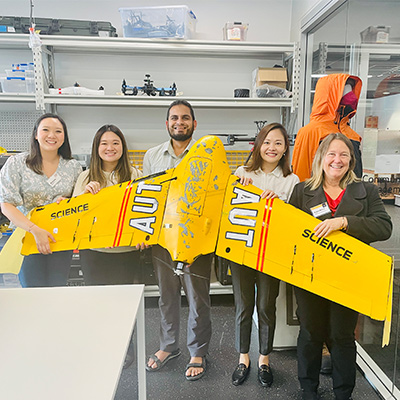 SGInnovate visits Data Science Research Centre
SGInnovate support & invest into entrepreneurial scientists who have the ambition, passion and expertise to develop Deep Tech solutions to challenging global problems.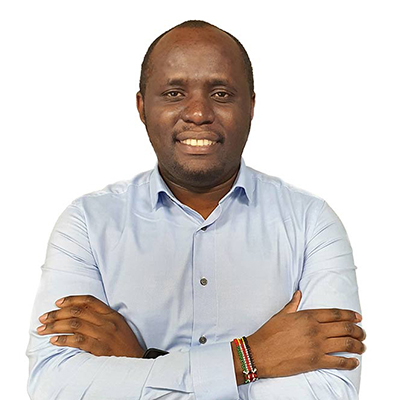 Herman Wandabwa, PhD candidate
Doctor of Philosophy candidate Herman Wandabwa is looking at how disseminated content on short text microblogs can be leveraged in the generation of user-representative profiles for non-lurkers on such platforms. His research is being supervised by the Data Science Research Group's founder, Dr Muhammad Asif Naeem.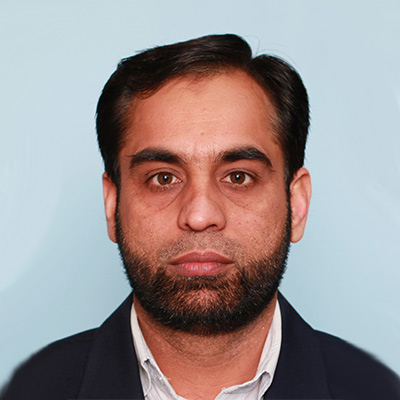 Special issue: Real-time Data Management and Analytics
Muhammad Asif Naeem and Farhaan Mirza are running a special issue on "Real-time Data Management and Analytics in the Electronics journal.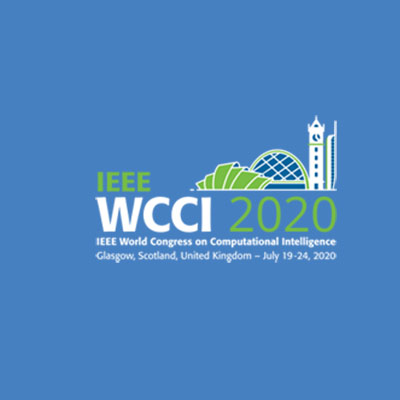 2020 IEEE World Congress on Computational Intelligence
July 19 – 24, 2020, Glasgow (UK)
Computational Intelligence and Deep Learning for Human Motion Modelling and Analysis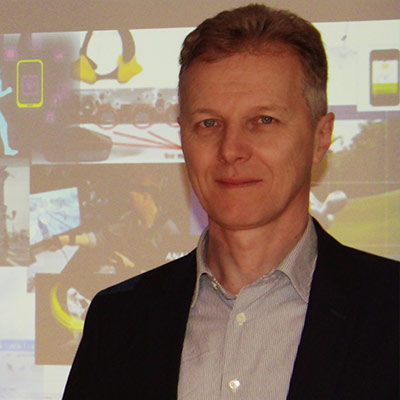 Sport Performance Innovation Forum presentation
Boris Bačić presented Augmented Rehabilitation and Coaching Systems at the Sport Performance Innovation Forum, held at QBE Stadium on 23 May.
About us
Learn about the areas of research and methodologies used by the Data Science Research Group.